Paying by Credit Card
Choose the fund you would like to donate to:
Ramadhan Appeal
Iranian Flood Relief
Eid Gift and Toys
Project Lebanon 2019
Orphan and Needy
IHS School – Madrassah
Niyaaz
Sadaaqa
Khums
Fitra
Muharrum
General
Other
These funds are used to provide food packages for families in AFRICA PAKISTAN and other places. About $100 pays for a month's food packages for 1 family.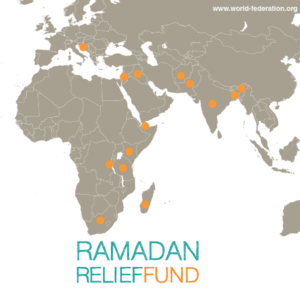 To provide gifts such as bikes in Kenya Pakistan Lebanon.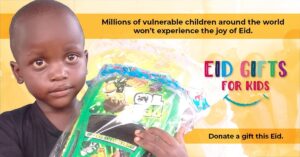 These funds will go towards the building of a school and medical centre in Lebanon. IHC is working with other organisations in Australia like the WISH FOUNDATION – COMMUNITY CARE – WF AID.

These funds will be sent to appropriate organisations during the year.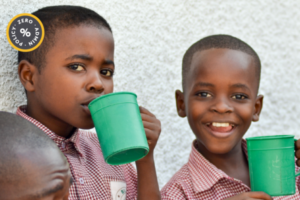 These funds will be used by the IHS school to assist in paying fees of those unable – and other schools costs.
These funds will be used to provide Niyaaz if there are no donors or partial donors.
These funds will be sent to approved organisations who will use the funds correctly, like CHPES – BILAL MISSION OF TANZANIA - PAKISTAN
The funds will be sent to an approved body collecting funds on behalf of Ayatullah Sistani – if you wish to send to other Maraja please email us on info@imamhasancentre.com.au
Please advise of Syed or Non Syed Fitra – these funds are sent to approved organisations in Pakistan and Africa
These funds are used to cover cost for the programs held during Muharrum.
Paying by Transfer of Funds
For transfer of funds please use the details below, please put REF – Your Name / Contact / Choice of fund